At Oakwood Village Dental, we enjoy creating healthy beautiful smiles. We're all born with beautiful smiles, but it never hurts to make them even more beautiful, or have a smile that we feel more comfortable with. If that's your case, Dr. Tannis is here to help you. With new advances in cosmetic dentistry, creating a Hollywood smile has become easier than ever. With just a couple of dentist visits, you can get the smile of your dreams. It will make you feel happier, prettier and more confident, in general. Smile makeovers can be achieved by many different dental procedures. Dr. Tannis will examine the condition of your teeth, jaws and bite; he will discuss your general health and your day-to-day activities/habits, which will help him decide on the smile makeover procedure that best fits your case.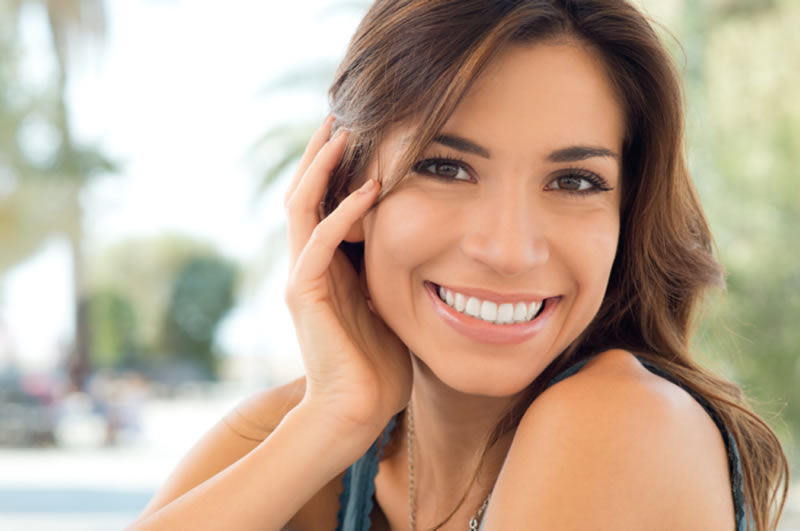 Porcelain Veneers are the most popular approach to smile makeovers. The procedure is cost-effective, quick and simple. Veneers are ultra-thin, strong, durable, stain-resistant ceramic shells that get bonded to your front teeth. They can hide chips, stains, misalignment and even gaps. As the ideal choice for smile enhancements by many dentists and patients, porcelain veneers look, feel and function just like natural teeth. You can get a dazzling smile makeover in just 2 dentist visits.

Contact Oakwood Village Dental today, and let us help you maintain great Oral Health!